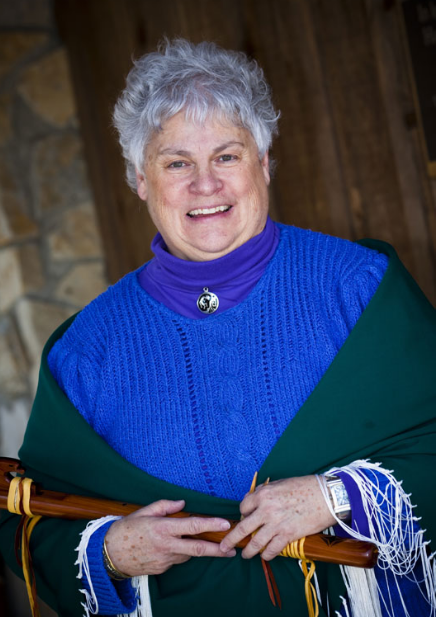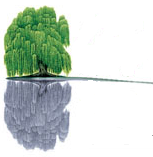 Teacher
Psychotherapist -Reflective Listener
Reiki Master Teacher
Author

Pam Greenslate has rethought her life's mission, and the direction of her work with others since her stroke. Although still a therapist she realized during her recovery that healing on all levels comes through our connection to our higher awareness. She is not a follower of any one spiritual path but rather believes each person has this path encoded in our DNA, and learning to listen to our intuition will guide us to what is correct.
Pam is described as having a strong sense of self and a deep spiritual awareness. She has summoned courage in the face of sorrow, has been able to grieve while she carries on with her life. She can share in others joys even as she deals with her own sorrow.
Knowing her own strengths allows her to recognize strengths in others and help others recognize their strength. She believes in honesty and to find strength requires candidness with oneself. In her work as a therapist, as well as in friendships, she encourages others to listen and rely on their inner selves. She willing supports others in their journeys toward self understanding without holding this process for them.
Pam maintains a deep personal integrity as well as ethics which she applies in all her relationships, be they personal or professional. A straight shooter, others know where they stand with her, and she holds clear boundaries in all relationships. She does not say things to placate others, but encourages others to look deeply at self examination. She asks questions for clarification; acts as a guide toward solutions, and does not try to solve problems for others.
In her therapeutic work she supplies a safe, unconditional place where others can trust themselves and their process. Friends also experience this unconditional acceptance with Pam, and feel safe in talking about deep, personal issues with her. Ask to sum up Pam in a word; honorable is used to describe her.
Her teacher and friend, Swami Dharmakeerti Sarasiwathi, says of Pam: "I have known her for many years. I see a person of great personal integrity, open and flexible. She has an authenticity that is not very common today. She also has a tremendous resilience and the courage to stand for what she believes in, whether in the state of her health and her capacity to see herself in a holistic way, or in her therapy sessions with people in distress. In all this she has a happy blend of the pragmatic and the ideal; constantly keeping a fine balance between the two so that her work with the other, or with herself, is clear, focused , compassionate , realistic, and therefore effective. She has a sense of humor. I have never known her to whine. She has integrated the values of true Spirituality as a way of life."
Pam's workshops, writing, and individual sessions are directed toward helping others explore their own connection to their intuition. Living in a world that is outer focused; finding someone who directs you inward is a valuable gift. She is described as providing emotional and spiritual substance to those who seek her input to their lives issues.