~ 10 week meditation workshop~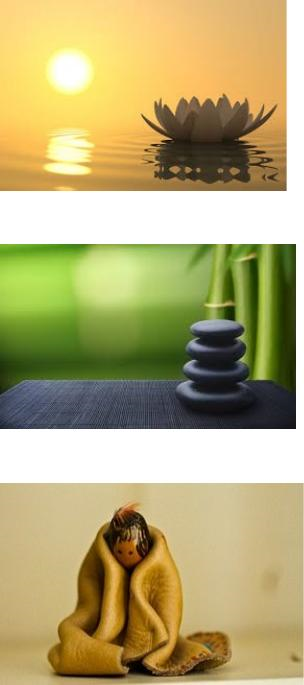 10 Week Meditation Course
An online course offered by Pam Greenslate
I am offering a 10 Week meditation course designed for anyone who wants to enhance their practice or for those who want an introduction to meditating.
I will send you a session each week for 10 weeks.
I will be available to chat with you via email to answers questions and to discuss your practice.
Meditation is a practice of learning to focus and still the mind. Your mind is normally filled with "mind chatter", called "monkey mind". Your thoughts interfere with your ability to relax and keep you acclimated to living with stress and stressful thoughts. Meditation allows the practitioner to move from "monkey mind" to quiet mind. As you still your thoughts and deepen your breathing you reduce the stress quotient in your life which leads to improved health. Daily meditation practice leads to an expanded awareness.
A regular practice of meditation is a gift to yourself that continues to give to you throughout your life. This 10 week course is designed to take you from your beginning step to a place of deeper understanding of the benefits of your practice. This course is designed to be repeated and as your meditation practice deepens your self-awareness also grows.
The goal is to instruct you on many levels of awareness and with each repeat of this series you move deeper into your meditation space.
Fee for this course:


$150.00 for the entire course

$25.00 per session if paid for by individual sessions
Payment can be made through my website:
ht
t
p
:
/
/
p
am
g
r
e
e
ns
lat
e
.
c
o
m
/
p
a
y
m
e
n
t
.
p
hp
/
Click on the icon for this course. Payment is made through PayPal.
When I receive payment confirmation I will begin sending your weekly lessons.