~ upcoming events ~
Copy and paste http://teaandotherrituals.blogspot.com link to read Pam's blog
~ Recognizing Your Life Story ~
Coming Soon: Limited Enrollment
Pam will be offering a workshop, on "Recognizing Your Life Story"
With a private session for each student the following week by arrangement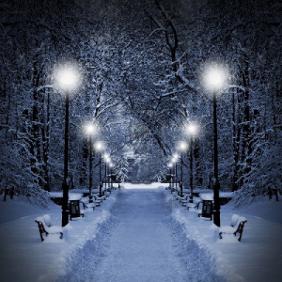 January is a cold, dark winter month. Darkness comes early and leaves slowly. It is a time to go inward, think, dream, and weave your stories. This January, 2015, I am offering a fireside class "Recognizing Your Life Story". This will be a small intimate class that gathers around my fireplace and explores the meaning of your personal story... more in the days to come.....
Total Class Cost: $100
Due on or before first class
To register or for any questions please use the contact page